By: Elizabeth M. "Betsy" Giordano, Real Estate Agent
RE/MAX Gateway Realtors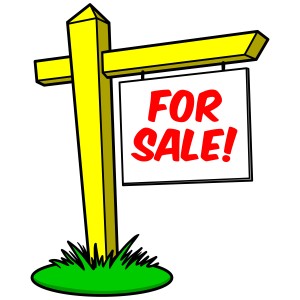 Divorce is an emotional experience for all involved, as is selling and buying real estate.  The two issues together can create extreme stress.  Allowing the Collaborative Divorce Team to assist you during this process will allow you to make the BEST financial decisions.  As a Collaboratively Trained Real Estate Agent, I understand the intricate aspects of both issues.  Here are some VERY important tips to remember when working thru this process.
Pricing -A knowledgeable Real Estate Agent is key in determining pricing of your home.  This professional should understand the micro-market of your municipality.  It is to your advantage to have an agent who will fully compare and contrast your home to the comparables to obtain the correct listing price initially.
Your micro-market – The internet has transformed the way real estate is sold.  While it is very beneficial to market your home via the internet, it may not be the best way to choose your Real Estate Agent.  If the agent is not from your area, they will not understand the nuances of your market.  A local agent is also "tuned in" to other agents in your area to be able to personally market your home to their buyers, in addition to online marketing.
Determination of need to sell – The idea of divorce can be a disadvantage while selling.   The professional Real Estate Agent will keep this life event confidential so that you are not placed at a negotiating disadvantage.  Your personal business is just that – personal.  The agent will act as a buffer between you and the buyer so your emotions do not cloud the outcome of the sale.
It is imperative to find a Real Estate Agent who is sensitive to the circumstance you find yourself in and who can effectively sell your home in any market.  I, as a Collaboratively Trained Real Estate Agent, have the skill set to be the teammate you need to sell your home.