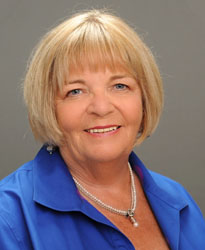 Personal Statement
For over 25 years, I have guided individuals, couples and families looking for solutions to challenging life issues. I use a holistic systems approach. My areas of expertise include relationship issues, addictions, women's issues and divorce and parenting issues.
In addition to counseling, I provide Divorce and Custody Mediation, Parent Coordination and act as Divorce Coach and Child Specialist in Collaborative Law cases.
I speak nationally on relationships and divorce and custody issues.
I also train Mental Health Professionals in the Collaborative Process.
Education
College of Saint Rose, B.A.
Rutgers, They State University, M.S.W.
Office Locations
104-110 Maple Ave,
Red Bank, NJ 07701
Phone: 732-530-2951
Fax: 732-576-81976
1704 Maxwell Dr.
Wall Township, NJ 07719
Phone: 732-528-5917
Fax:732-576-8197