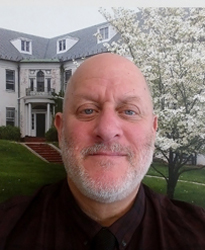 William Frankenstein, Ph.D.
Frankenstein & Steen, LLC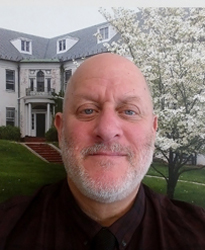 Despite twenty five years of practice as an independent, licensed psychologist with varied interests and specializations, my major practice area evolved into working with individuals, couples and families imagining, experiencing, enduring, and flourishing in divorce. I work actively and extensively in the varied roles a psychologist does when the worlds of family law and professional psychology intersect – whether therapeutic, consultative or forensic – and so am well-positioned to understand, intervene and facilitate when divorce, one of the most profound sources of personal life troubles we may experience, occurs. My attraction to collaborative law lies in its promise to help families navigate through this transition more respectfully, with greater dignity and fairness, and in a manner that allows people to feel that they still continue to exert positive and collaborative control over their lives, and can guide the lives of their children with considerably less of the financial, emotional, and logistical stress that comes with conflict-based, adversarial approaches. Like most of the professionals in this work group, I have observed what happens long-term to individuals and families when they are swallowed up by this antagonism, and have pledged to work collaboratively towards the longer-term interests of children and families as they reconstitute in divorce. When common sense, harmony, collaborative parenting, respect, empathy, fairness, and child-centeredness rule, these more than offset the inevitable feelings of failure, anger, abandonment and disappointment that divorcing people and their children experience.
Education:
B.A. State University of New York at Stony Brook (1980)
M.A. Rutgers, The State University of New Jersey (1983)
Ph.D. Rutgers, The State University of New Jersey (1985)
Affiliations:
New Jersey Psychological Association
International Academy of Collaborative Professionals
Association of Family and Conciliation Courts